EXECUTIVE COMPENSATION PROGRAMS
We understand what it's like to be a business owner and we're here to help! Since every business is unique in its own way, Our Insurance Services offers a full suite of customizable Executive Business Solutions. With Executive Compensation solutions, our associates can help business owners design plans to attract quality employees, retain key personnel and protect the future of his/her company.


---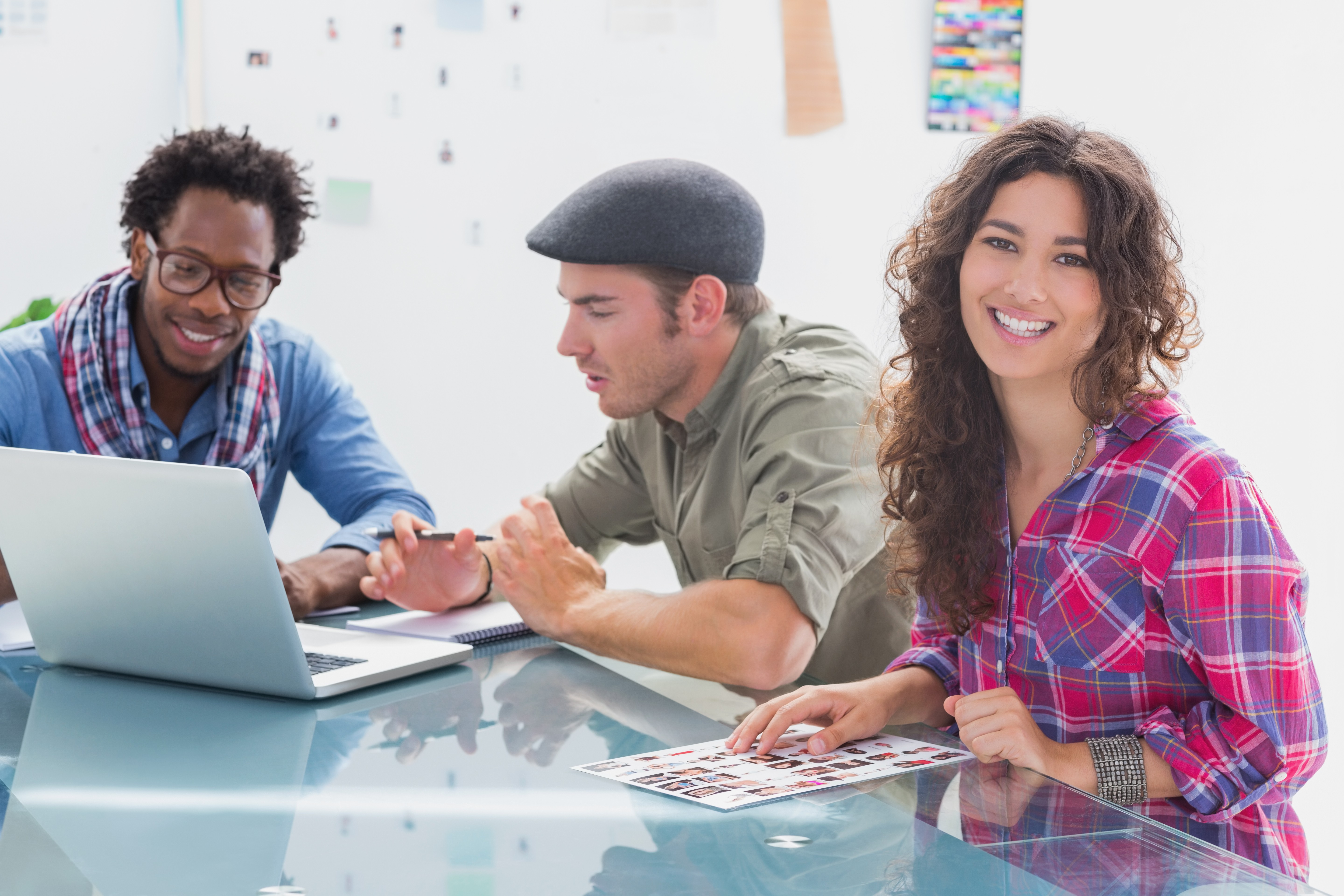 OUR CUSTOM TAILORED SERVICES INCLUDE:

- Executive Bonus
- Split Dollar
- Key-Person Insurance
- Buy-Sell Arrangements
- Business Continuation Strategies
- Section 79




No matter what stage your business is in, let RCR Insurance Services help you get to the next level!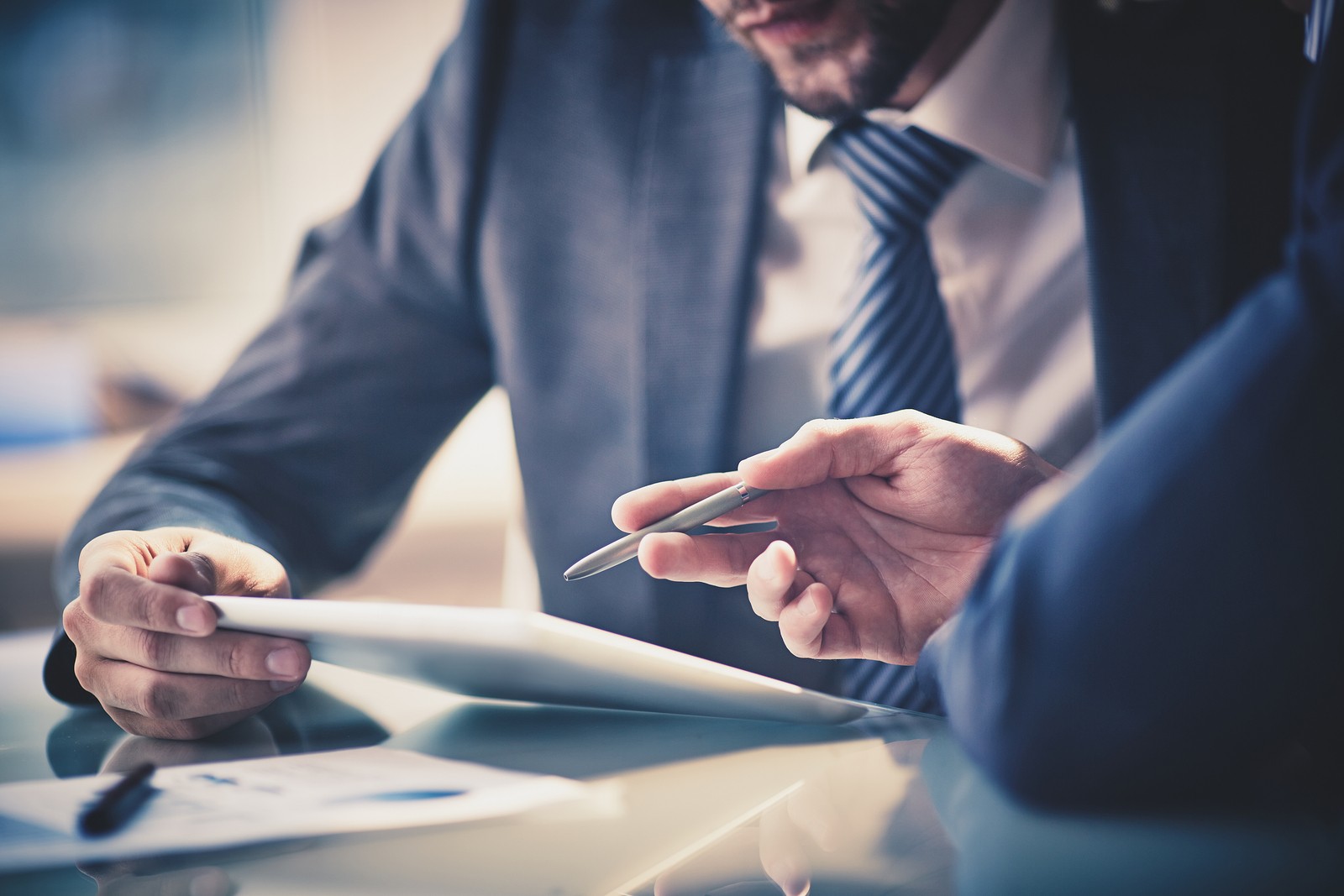 BUSINESS SOLUTIONS
It is important for a business owner to invest in his/her company but also in the employees that work there. RCR Insurance Services offers a variety of packages to help reward and retain personnel with tangible benefit programs such as:

- 401(k)
- Profit Sharing Plans
- Pension Plans
- Section 412i/ 419 DBO Plans
- SEP and Simple IRAs
- Sole Proprietor 401(k)

- 403(b) Plans
- 457 Deferred Compensation Plans
- Tax Free Retirement/ Advanced Planning




Let us provide you with a free, no obligation Business Solutions Quote to show you how much your business can save when you partner with us!