Hr
Services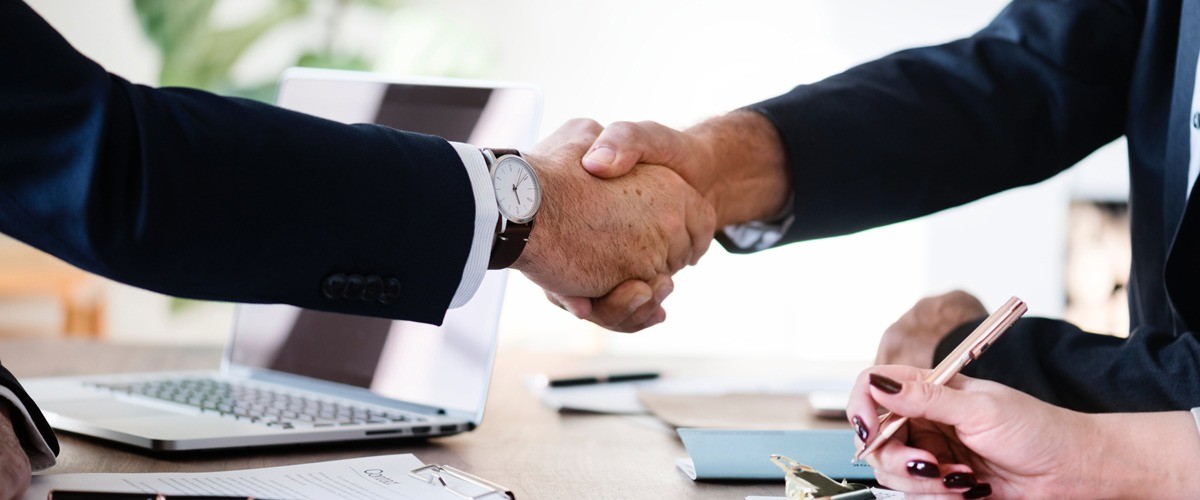 We have highly trained HR professionals available to address employment issues which can be time consuming and overwhelming for business owners. By partnering with our Control Services, we guide you and assist your managers as they deal with employee issues.


Our Professionals can assist you with:
• Training managers and other company interviewers in proper employee hiring and termination practices
- Knowing what can and cannot be asked during candidate interviews
- Understanding and adhering to existing HR laws
• Creating customized employee handbooks
• Maintaining Regulatory and legal compliance while assisting with compliance issues that arise
• Providing Federal and State Compliance Posters
• Management of State Unemployment Claims
• Correct Employee Classification
• Employment Verifications and Background Checks
• I-9 Compliance
• Assistance with Family Medical Leave Act (FMLA) and Pregnancy Disability Leave (PDL)
• Onsite employee training
• Keeping managers up to date on changes to employment laws as they occur
Before you make a choice – make sure that you make the right choice. Call us! Interview us and ask a lot of questions. Our Risk Control Services is certain that you will not be disappointed.