Risk &
Safety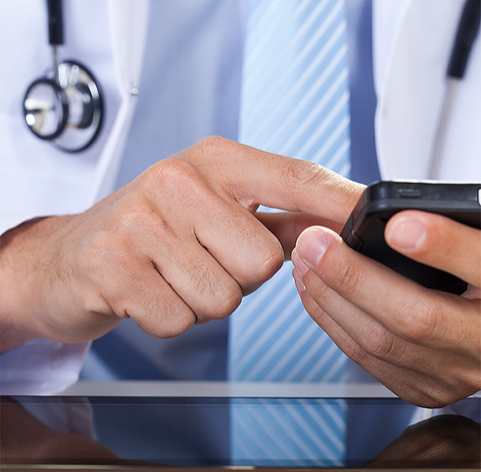 WORKERS' COMPENSATION
Your company can ensure a safer workplace and controlled workers' compensation costs with Risk Control. Our safety experts and Workers' Compensation Professionals will deliver efficiency and complete satisfaction which helps our clients reduce unwanted risk which goes a long way in being able to secure favorable work comp rates.

In the event of a claim, our services include:
- 24/7 ACCESS to OSHA Certified Risk Control personnel for reporting claims and injuries
- Thorough investigation of alleged injury reported by employee
- Witness interviews are conducted and all statements are fully documented
- Photographs are taken of the location where the injury is reported to have occurred
- Re-interviews of employees are conducted in the event suspicions are raised regarding the legitimacy of the claim
- Processing of the employee's injury claim submission
- Submission of comprehensive CLAIM discoveries REPORT and RCR Risk Control opinion to Worker's Compensation
Claims Adjuster for processing
- Assist Claims Adjusters when needed

Before you make a choice – make sure that you make the right choice. Call us! Interview us and ask a lot of questions. Our team of Control Services is certain that you will not be disappointed.