Why Us?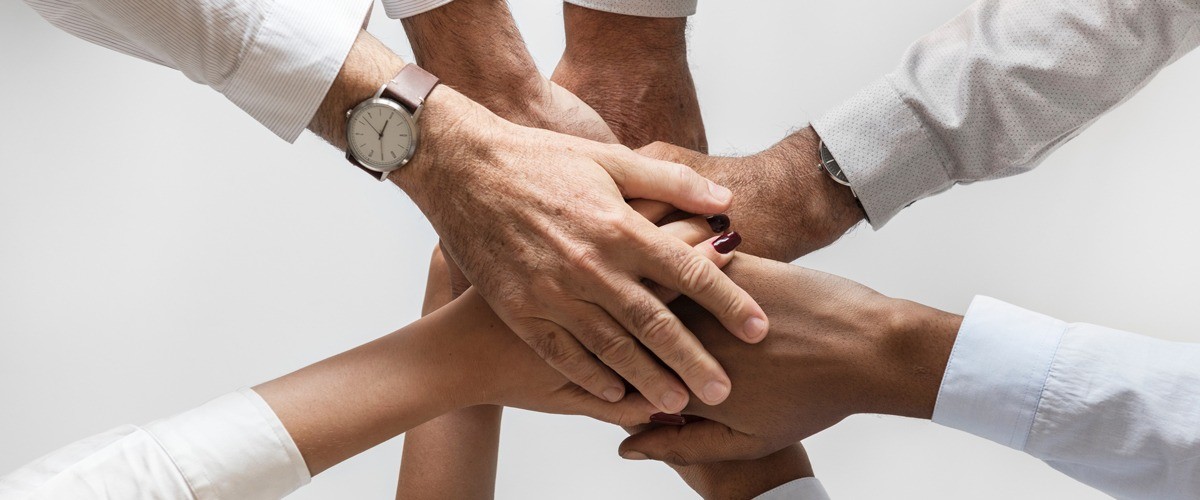 We Founded in 2001, we are headquartered in the Temecula, CA area. We specialize in providing cost-effective outsourced human resources services including Workers' Compensation coverage, Payroll Processing, Risk & Safety Management, Benefits, Employee Relations and a full suite of Insurance Services.


Many employers today are faced with the difficulty of securing and retaining competitively priced workers compensation policies while juggling the administrative burden of employee management which is where our company can help!


With over 15 years of workers' compensation and human resources experience, we your partner in not only saving you money but more importantly assisting our clients in creating and maintaining a safe work environment.


Rely on us to be an asset to your business. We understand that there are many choices for an employer when it comes to human resources outsourcing and we believe that the services provided by our company are superior simply because we provide dedicated personalized service and support to each client. We take the time to understand your needs and find the program that works best for you.


Whether you are looking for one specific type of service or interested in reducing your rates even more with a bundled services package, let us show you how we can help you and your company save time and money when you partner with us.